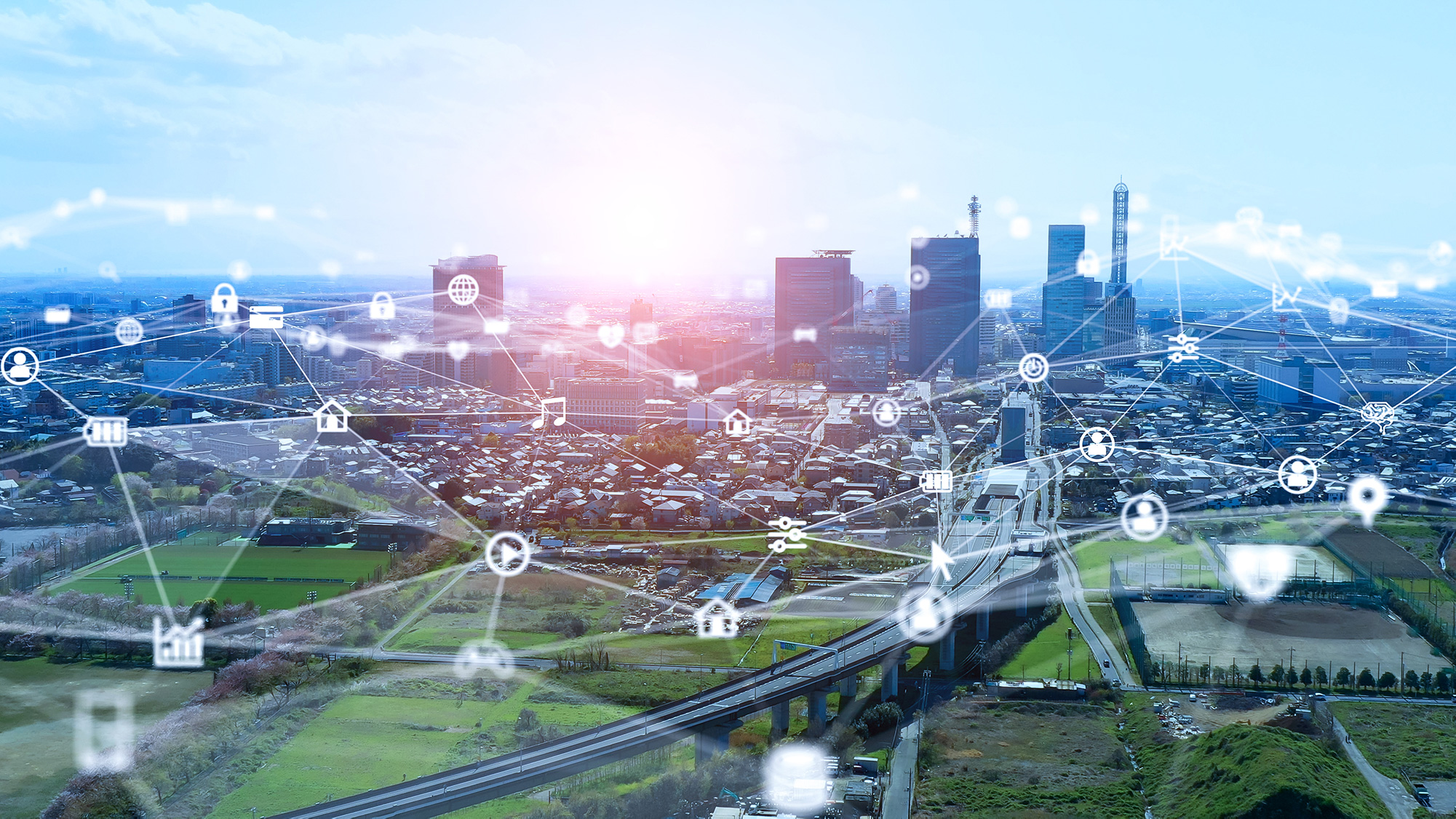 Soft-Law Governance of Artificial Intelligence
In this project, leading experts and scholars in governance andin AI technology research, analyze, and debate various soft law mechanisms as potential governance approaches for AI.
AI is the most important technology of the twenty-first century and it will profoundly impact every industry and segment of society. One of the central questions facing global stakeholders is how to manage the benefits and drawbacks of this technology. While restrictive government regulation could stifle innovation and block AI's advantages, a governance vacuum may create regulatory uncertainty that discourages investment, even while leaving citizens vulnerable to potential harms. Ideally, AI governance effectively addresses its risks and reassures public confidence, while being capable of evolving with, rather than impeding its progress. Traditional legal and regulatory approaches, such as legislation and administrative agency rulemaking, take far too long to respond effectively to changes in the technology, with new rules growing obsolete even before they come into effect.
Recent News
Technological developments in artificial intelligence (AI) are transforming society as well as the theory and practice of government interventions. Wide application of AI technologies has enormous benefits, but it also […]
A three-pronged approach – past, present, and future
In this project, we invited representatives from all sectors of society who are specialized in governance and in AI technology to research, analyze, and debate various soft law approaches as potential governance alternatives for AI. This effort includes three stages of research and analysis, focusing respectively on the past, the present, and the future.
02
The Present
Research + Findings
03
The Future
Recommendations
03
The Future
Recommendations
Nearly thirty contributing scholars provide in-depth analysis, recommendations, and guidance as to the substantive content and procedural posture of the best soft law approaches for AI going forward. At the completion of the three research stages, the overall draft findings and recommendations of the project were presented and debated at a special workshop to provide feedback and guidance on next steps. All the data and published materials produced as part of this project will be made publicly available. With these new freely available resources, researchers, practitioners, and policy makers will be able to make real progress on the central challenges of how to govern AI for the benefit of all.
---
02
The Present
Research + Findings
The second stage of the project focuses on the present. For it, we created a publicly-accessible database—an invaluable resource for breakthrough research—in which we collect, compare, analyze, and organize over 600 soft law programs directed at AI. We identify key substantive themes and recommendations that are common to most of the proposals, and evaluate how the wording of the substantive provisions affects their interpretation, implementation, and compliance.
The database provides a typology of the structural or procedural dimensions of each program, including the format of the governance instrument (e.g., standard, principle, code), the type of entity that proposed the program, the entities that are subject to the program, how it will be implemented, sources of funding and support, and any incentives or assurances of compliance, among others.
---
In the first stage of this project, focusing on the past, four leading scholars analyzed the rich history of previous soft-law governance of technology. Their research provides a substantive analysis of the strengths and weaknesses, successes and failures, and lessons for AI from past soft-law approaches to the governance of biotechnology, nanotechnology, information and communication technologies, and environmental technologies.
---
Soft-law as a flexible governance alternative for AI
Soft-law is defined as a program that sets forth substantive expectations, but is not directly enforceable by government. It offers important advantages as an AI governance alternative, it is:
Flexible and adaptive;
Cooperative and inclusive;
Incentivizes rather than punishes, and;
Applicable in any jurisdiction.
As rapid developments in this technology outstrip the ability of traditional legal tools to adapt, society requires innovative new governance solutions. Soft-law offers a flexible approach that makes it possible to gain the rewards of these powerful new technologies, while avoiding many of their pitfalls. In this landmark project, leading scholars and experts explore potential applications of soft law for AI governance.
"Soft law mechanisms include various types of instruments that set forth substantive expectations but are not directly enforceable by government"

Gary Marchant
Futurist
"The real question is, when will we draft an artificial intelligence bill of rights? What will that consist of? And who will get to decide that?"

Gray Scott
Futurist